Thank you to everyone who came out to Vinyl Wine Bar for our fantastic Dance for Change Fundraiser!  Check out a few pictures from the evening: 

Thea and our awesome DJ for the evening: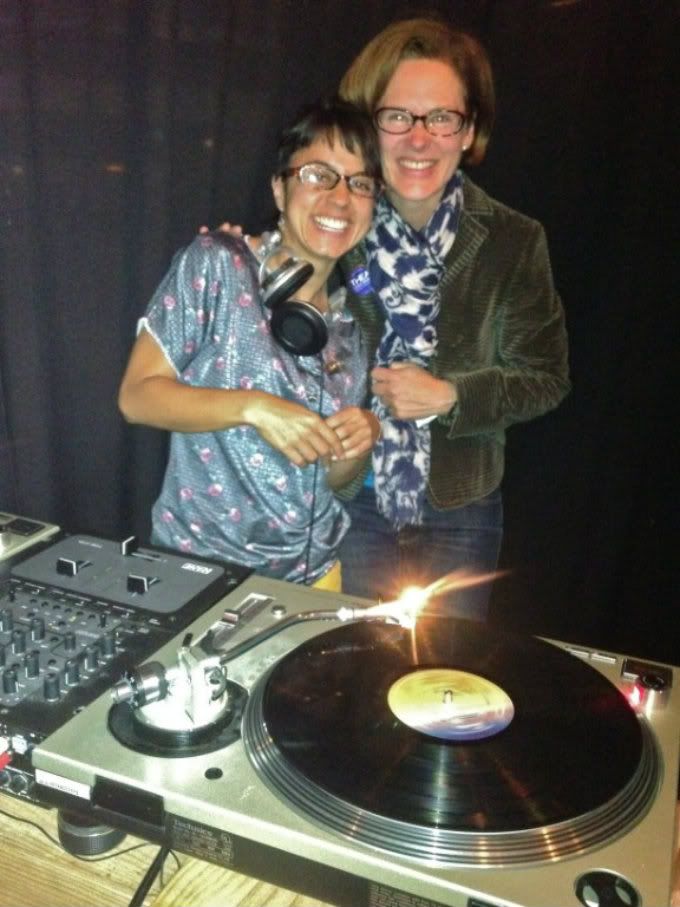 Eager and supprised faces to greet Thea:


 


Thanks again ato Vinyl for hosting our fabulous evening: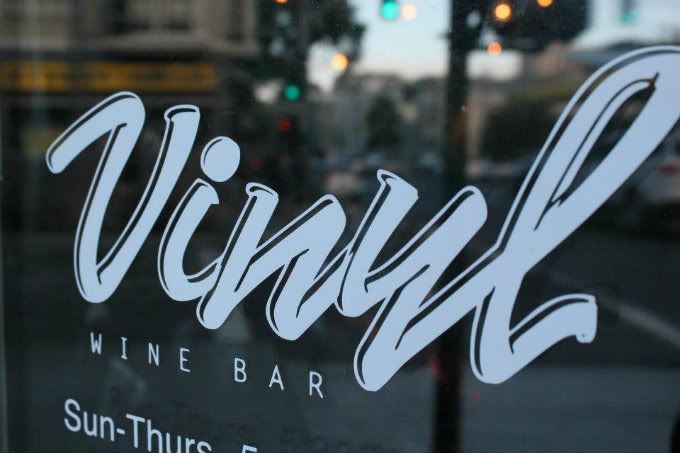 If you weren't able to make it last night and are interested in joining us for upcoming events, or if your interested in volunteering, please email us!  

Upcoming Events

Inner Sunset House Party - THURSDAY, Aug 23 [7:00pm]
J-Pop Summit Festival - SATURDAY, Aug 25 [all day]
Party at Sugar Lounge (Hayes Valley) - WEDNESDAY, Aug 29 [5:30pm] 

 
Do you like this post?