To All Our Incredible Supporters,
Team Thea is excited to announce we officially opened our Campaign Headquarters at 791 Haight Street! Its a roomy space right next to The Grind Cafe - we have already loaded ourselves full with a delicious Pear Salad, some fresh OJ, and of course some iced coffee. Special shout out goes to our new friends and neighbors Santa Clara Market Grocery and their cousin (our across the street neighbors) Santa Clara Natural Organic Market. Check out their YELP page :)  
Here we are in action: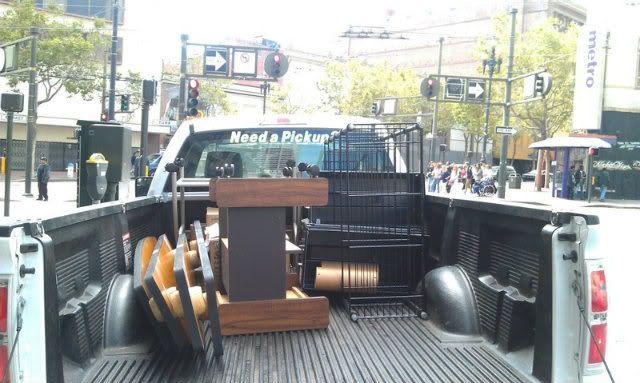 Loading the truck for our big move!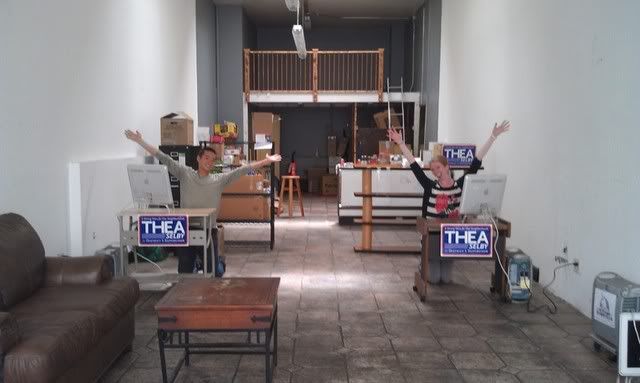 Who says politics can't be fun? We promise a big hello when you walk in the door.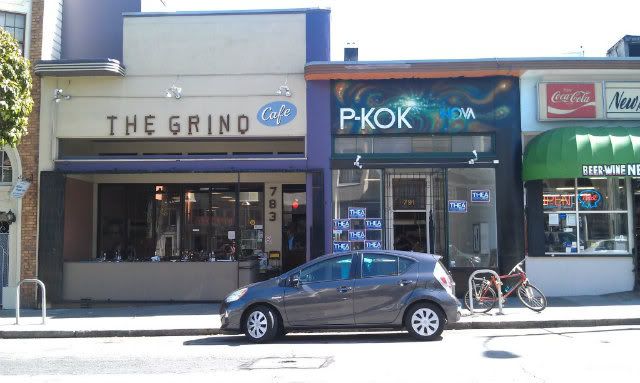 A street view of our new home. It's great to be in the neighborhood!
 
We will be out in force at the Alamo Square Flea Market tomorrow at 11:30 if you would like to
join us
!!! 
Please feel free to stop on by, pick up a sign, and say "hey" to the amazing volunteers we have hanging out at our new and fabulous HQ!
 
As always, 
- Team Thea
 
Do you like this post?