A big HELLO to our loyal supporters!

We are so pleased to report that on Sunday alone we managed to reach 200 residents in Cole Valley. We had some fantastic conversations and interactions. Despite being startled by the off-regular "THIS IS A TEST OF OUR CITY-WIDE EMERGENCY RESPONSE SYSTEM" alert, alert, alert, while we had an AvoGobble (can you guess what's in that?!) at local Cafe Cole. 

We did have one casualty this weekend, a missing scarf! If anyone chances upon Thea's signature scarf, please contact us. Check out the picture below to see the scarf: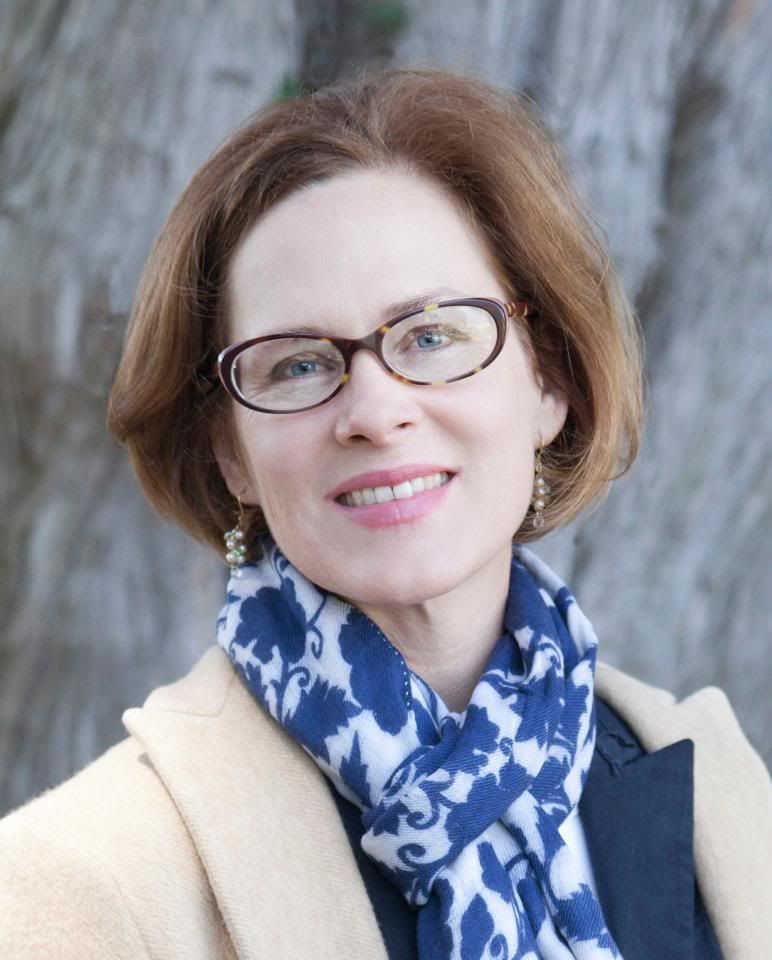 Take a look at our calendar of events for more details on upcoming debates, meet and greets, as well as other exciting things happening around D5 (and sometimes beyond).

TONIGHT we will be making splashes at the SF LGBT Community Center (1800 Market Street) to rally support for second place endorsement. We would love to see you there at 6pm! We will be in the Thea garb. 

Over and out, 

- Team Thea 
Do you like this post?